Integrity Legal was created with the purpose of providing quality legal services at a reasonable price. The founding attorneys base their representation on three guiding principles: honesty, dedication, and sincerity. Integrity Legal believes in being forthcoming and truthful with their clients from start to finish, dedicating all the time needed to do a quality job for their clients, and being sincere with their clients, opposing counsel, staff and judges. Integrity Legal specializes in immigration law, intellectual property law, real estate law, business formation, personal injury, traffic tickets, notarial services, power of attorney (domestic and international) and more. Contact Integrity Legal today to see how we can help!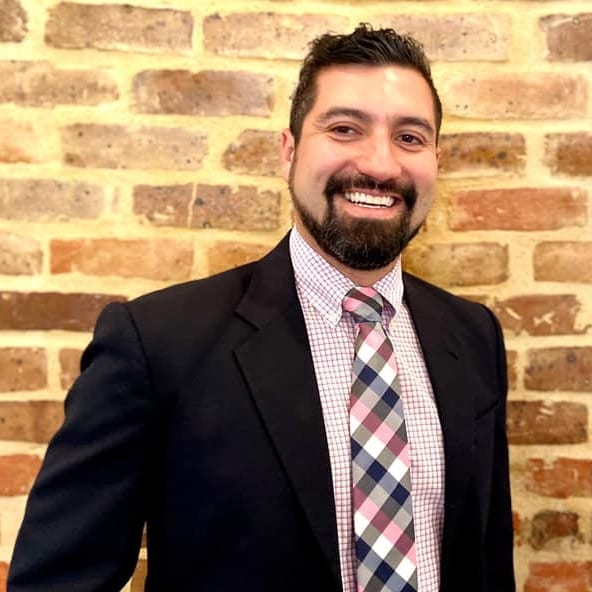 Khalil is a native New Orleanian and proud dog dad to rescued brothers Midge and Shuggs. Khalil attended Loyola University: New Orleans, receiving a degree in International Business and later achieving a master's degree in Urban Planning from the University of New Orleans. He went on to law school at Tulane Law, where his team placed first on an internationally-competitive Alternative Dispute Resolution team and where he earned a certificate in Civil Law. He has extensive experience in real estate law, alternative dispute resolution, and specializes in his passion of immigration law. A child of Lebanese and Costa Rican immigrants, he is fluent in Spanish (and English), and is currently re-learning Arabic.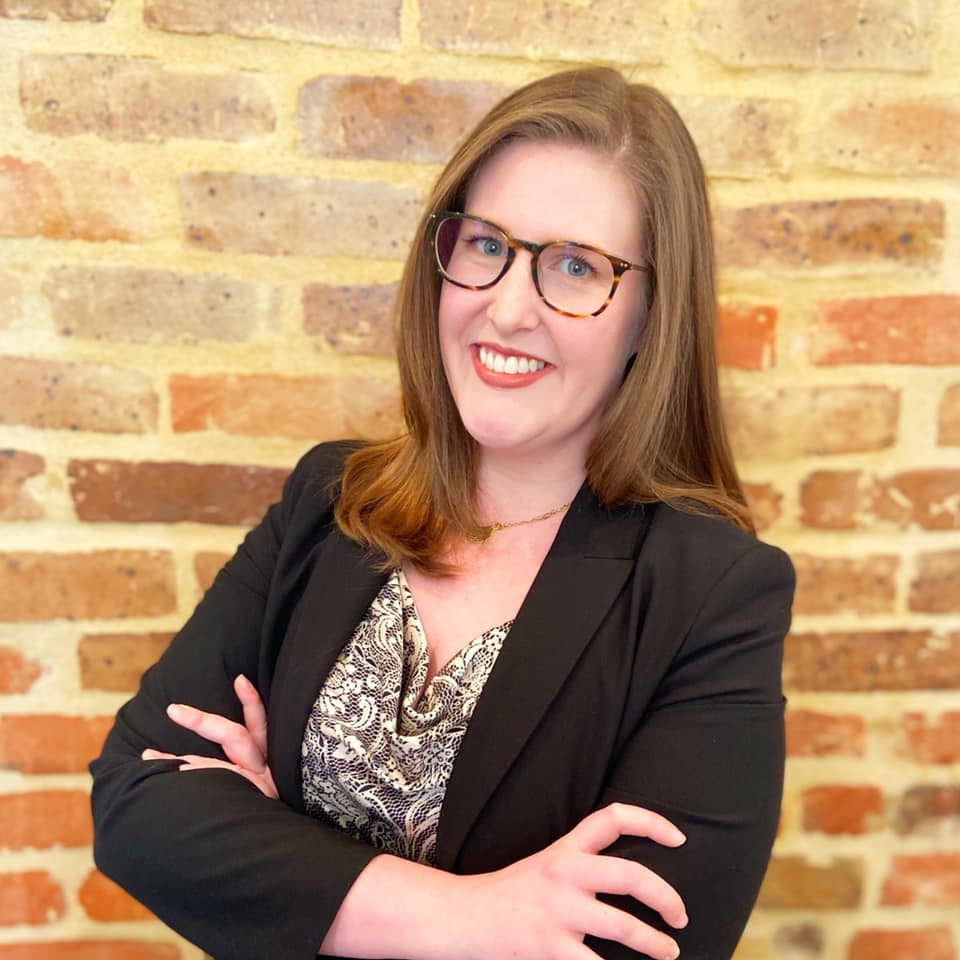 Thea is originally from North Dakota, but do not hold that against her. She got here as fast as she could, stopping along the way at Duke University where she majored in Philosophy with an emphasis in Metaphysics and picked up minors in Spanish and Political Science. She arrived in New Orleans for law school, graduating from Tulane Law with a certificate in Sports Law. She has experience in entertainment law, contract law, art law, business formation, and her main focus: immigration law. She is fluent in Spanish (and English). She lives in New Orleans with her fiancé and her three Golden Girls- dogs Blanche, Dorothy, and Rose.