Honest. Dedicated. Sincere.
Integrity Legal was founded on these guiding principles.
Integrity Legal believes in being forthcoming and truthful with their clients from start to finish, dedicating all the time needed to do a quality job for their clients, and being sincere with their clients, opposing counsel, staff and judges. Integrity Legal specializes in immigration law, intellectual property law, real estate law, business formation, personal injury, traffic tickets, notarial services, domestic and international power of attorney (domestic and international) and general counsel. Contact Integrity Legal today to see how we can help!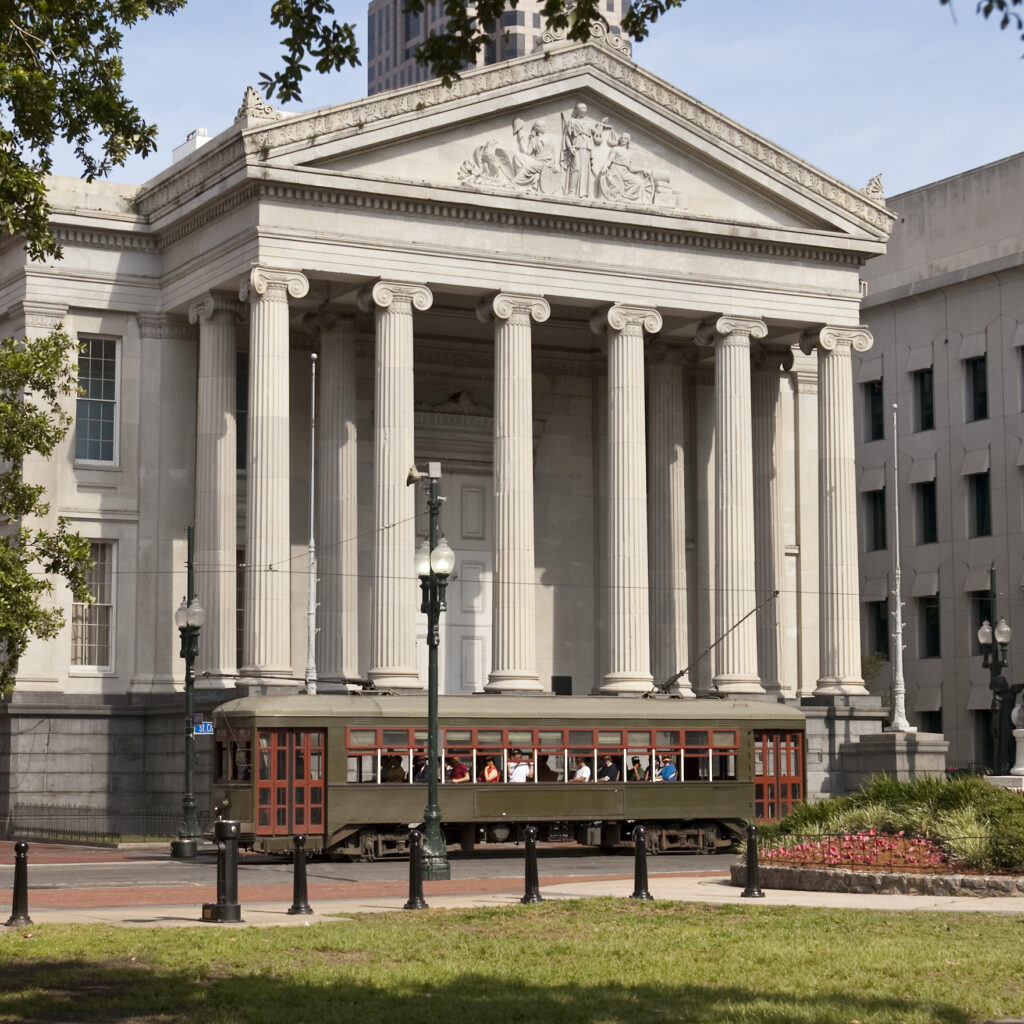 Integrity Legal was created with the purpose of providing quality legal services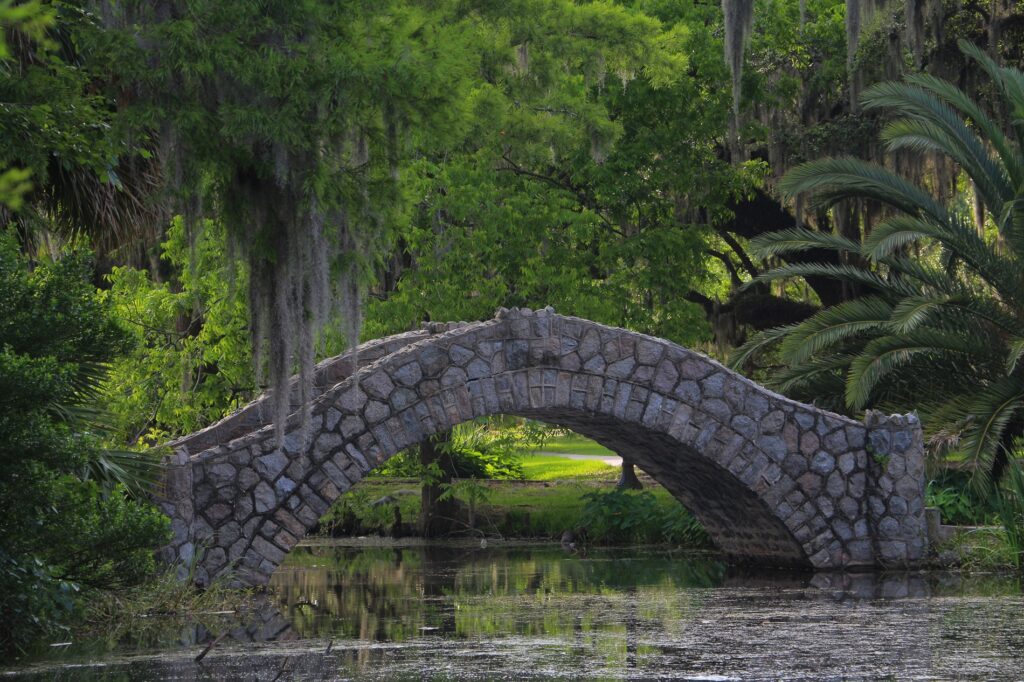 Immigration Court Representation • Detained Representation • Employment Based Visas • Family Visas • DACA/Work Permits • USCIS/ICE • Residency/Naturalization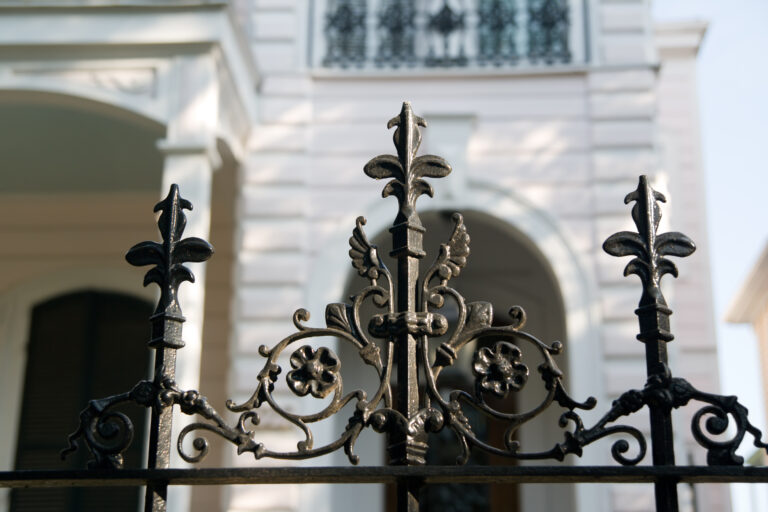 Copyright • Trademark • Entertainment Contracts • Business Formation/Protection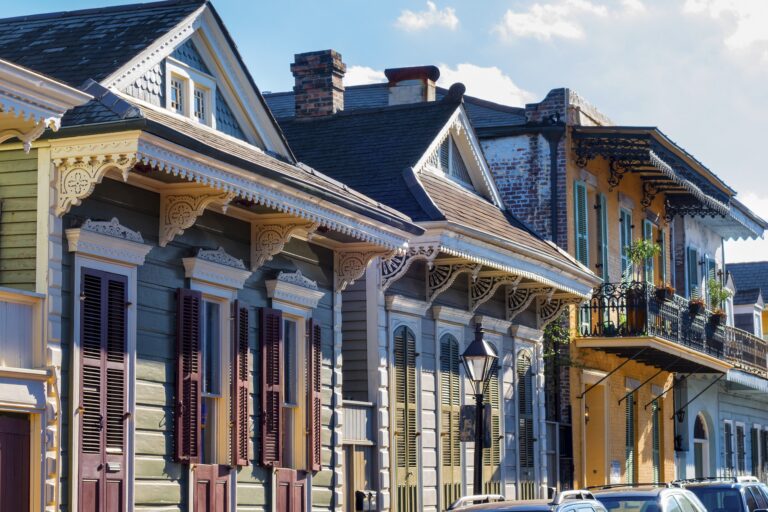 Residential Real Estate Closings • Operating Agreements/Bylaws • Zoning Issues • Short Term Rentals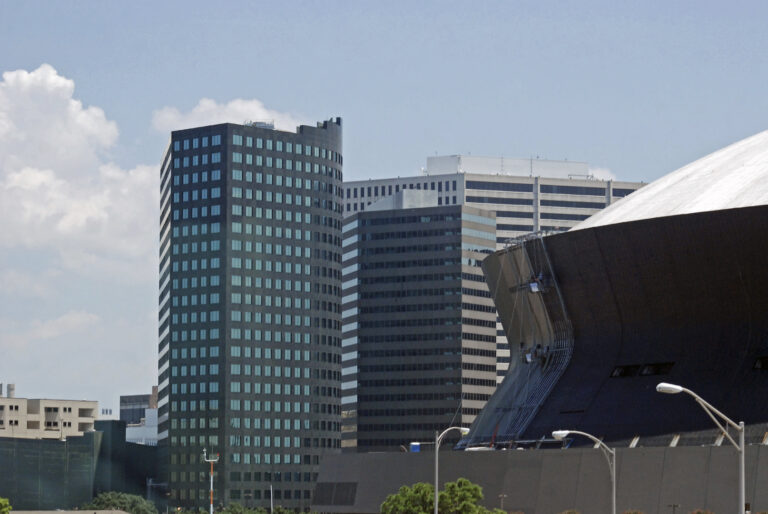 LLC Registration • Partnership Registration • Corporation Registration • Operating Agreements • Investor Agreements • Contractual Agreements • Intellectual Property